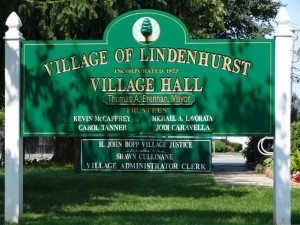 First, you need to read the entire ticket, front and back. You will need to understand what the ticket is actually for and what you must do e.g. paying a fine and to whom etc. In most cases you will need to answer the ticket with some type of response by a specified date. That may include pleading guilty and paying a fine, or there may be the option to plead not guilty and contest the ticket, for example.
If you choose to contest the speeding ticket, then it is advised to call an experienced Long Island traffic ticket attorney for a complimentary consultation to discuss your ticket and your speeding ticket defense options. During that consultation, you can learn how contesting your speeding ticket can help reduce or eliminate fines, avoid further legal issues, save points on your driver's license, as well as avoid steep increases in your insurance premiums, for example.
In sum, you do have a choice. You can defend yourself and your speeding ticket lawyer can help you determine your best option.  Most often, you do not need to go to court, and your chances of reducing your points and saving you the cost of insurance rate increases are much higher working with the right traffic attorney.