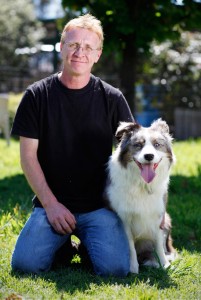 In the event that you pass away, a Last Will and Testament can include specific provisions for the health, maintenance, and care of your pet. Many of us have pets and consider them to be a part of the family, so we should make every effort to ensure that our pet's care will be entrusted to someone in the event of your passing.
Under the law, pets are considered personal property (although that thought might trouble some people who view their pet as part of the family), and a valid Will can contain provisions as to who is to be the caretaker and/or beneficiary of the pet. Without question, it is of utmost importance that you discuss this arrangement with the person who is designated as the caretaker for the pet.
Furthermore, a Will can create a trust for the health, maintenance, and medical expense for your pet, with some to be entrusted by the caretaker of your pet, or by another individual whom you trust to handle the financial aspect of the pet care.
At the Law Offices of Michael W. Alpert, we can ensure that a Will is properly drafted according to New York law to account for the health, care and welfare of your pet if you pass away.