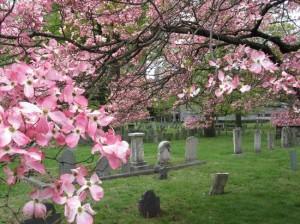 While a New York wills attorney is normally consulted in the estate planning process, some people choose not to create a will.If you die as a resident of New York State without a will (intestate), the laws of intestacy will control how your estate will be distributed. The rules are set forth in the New York State Estate Powers and Trusts Law (EPTL), as one who dies intestate will have their estate passed to family members as set forth by statute, with no regard given to the wishes of the person who dies (decedent).
If one dies without a spouse, child (natural/adopted), parent, or sibling, the next—of-kin who would be entitled to receive a share of your estate would be any surviving aunts or uncles, or issue of these individuals (i.e. first cousins). Furthermore, any individual who falls under this category of relative/kin of the decedent would have priority to the share of the decedent's estate and to serve as the administrator (fiduciary) of said estate. The administrator is a position analogous to an executor if a decedent died as a resident of New York State and previously executed a valid will.
If you have any questions about handling of an estate where an individual dies without a will, it is very important that you speak to an experienced Long Island estate lawyer.