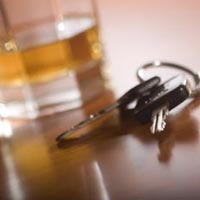 If you are convicted of Driving While Intoxicated (DWI) or Driving Under the Influence of Drugs (DUI) for a second time within a period of 10 years, it is considered an E Felony. As a result, you face a maximum of four (4) years in prison, mandatory fines of up to $5,000 plus mandatory state surcharges, and revocation of driving privileges for at least one year.
The penalties are magnified if you are charged for an aggravated DWI (DWI-A), which would involve a BAC reading of .18 or higher.
If you are arrested for DWI/DUI for the second time (or multiple occasions) in Nassau County or Suffolk County, NY, it is of utmost importance that you speak to an experienced Nassau County DWI lawyer to assist you and your family through this difficulty time.