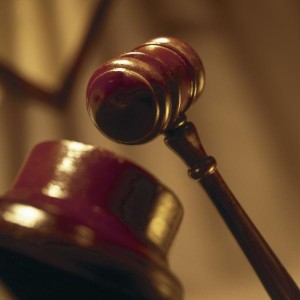 When a person is given responsibility to manage trust or estate assets, that person has been entrusted to operate with honesty, integrity, and for the benefit of the beneficiaries. If a beneficiary has cause to believe that a trustee or executor has proven themselves to be corrupt, untrustworthy, or self-dealing, that person should be removed their position of authority. The Surrogates' Court Procedures Act (SCPA) sets forth the process necessary to commence a petition for the removal of a fiduciary for dereliction of duties.
Basis for Possible Removal of a Trustee or Other Fiduciary
Actions that lacked court approval or violated court orders
Financial mismanagement, including accounting errors or significantly problematic investment decisions
Using the fiduciary position for personal profit (self-dealing)
Hostile or uncooperative in working with others in a way that obstructs the administration of the trust or estate
Please be aware that a fiduciary removal proceeding is a serious action and the Court will not find in favor of the beneficiary unless they can establish that the fiduciary acted improperly under specified circumstances.
If you are a beneficiary or a co-fiduciary of a trust or estate, and you believe that a person with fiduciary authority has mismanaged the estate, please contact the Law Offices of Michael W. Alpert, Esq. at (631) 225-4603 or malpert@alpertlegal.com.