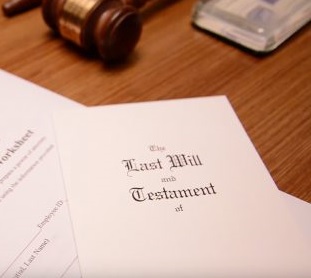 If you are planning to meet with an estate planning attorney, or want to see if your estate planning documents need an update, there are certain documents that you should have ready to review and to present to your attorney.
If you currently have estate planning documents that may require review and revision, please check for the following: current will and codicil, trust agreements, powers of attorney, naturalization papers (note: executor/administrator must be a US citizen to serve individually), pending litigation papers, pre or postnuptial agreement, divorce decree or separation agreement, and health care proxy living will.
While the above documents speak to the actual estate planning documents, the attorney will need to review the paperwork that supports the information contained therein. For example, in regards to property interests, required documentation may include: savings accounts, personal financial statements, appraisals of ownership of fine art, jewelry, or other valuables, promissory notes and mortgages, stock inventory, safe-deposit box information, deeds to current residence and other real estate, title insurance policies, loans and debts owed to/by client, and custodian accounts established under the New York UTMA.
Additional documents may include life insurance policies and other insurance policies (i.e. homeowners, automobile, umbrella), business interests (i.e., partnership agreements, shareholder agreements) and state and federal income tax returns.
If you need an experienced estate planning attorney, please contact us at the Law Offices of Michael W. Alpert at (516) 280-7288 or e-mail: malpert@alpertlegal.com.