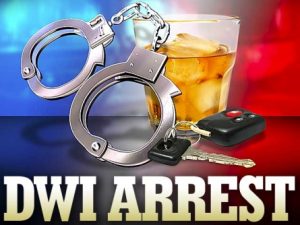 As serious as a charge of misdemeanor driving while intoxicated (DWI) pursuant to New York Vehicle and Traffic Law (VTL) 1192.2 can be, the consequences can be even direr if there was a motor vehicle accident involved.
Depending upon the extent of injuries, the charge can be elevated to criminally negligent homicide or manslaughter if the accident resulting from a DWI results in the death of another motorist. It is of utmost importance that you contact an experienced DWI attorney who handles such matters in Nassau County and Suffolk County.
Regardless of the extent of injuries or property damage, a motor vehicle accident can hamper the ability of your attorney to achieve a more favorable disposition of the case. In most instances, a DWI charge which involves a motor vehicle accident (property damage or personal injury) will negate the possibility of a reduction of the charge to a violation of Driving While Ability Impaired (DWAI).
Factors that are taken into account by the District Attorney (in presenting an offer) and the Court (in determining a commitment on sentence) will be the seriousness of the accident, issues of fault, the extent of property damage, and extent of any personal injury. The District Attorney will often have follow-up phone calls with the complaining witness to accurately gauge the extent of the injury, and will often request hospital records to verify same. Such records are also discoverable by the defense as the case progresses to either a disposition or trial.
Assuming that the evidence points towards culpability of the DWI, and further assuming that appropriate constitutional rights of the accused were not violated (i.e. unreasonable search or seizure, Miranda warnings, probable cause to arrest), your attorney needs to thoroughly review the facts surrounding the incident to try to save you from possible jail time.
An OASAS evaluation by a Court-approved social worker in addition to treatment updates may assist in working out a more favorable sentencing commitment from the Court.
If you need an experienced Long Island DWI lawyer, please contact attorney Michael W. Alpert at (516) 280-7288 or malpert@alperlegal.com.