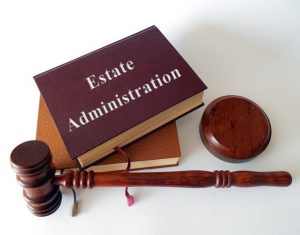 The question as to what to expect when settling an estate cannot be simply answered in one blog. But there are some factors to consider if you are appointed as a fiduciary of an estate.
The first key question is whether the decedent had a Will or not, and if there is a Will, you need to find its location. Hopefully, as the nominated executor, you would know the exact location of the Will.
Often the original Will is located at the office of the attorney-draftsperson, or it is held in safekeeping at the home of the decedent or the nominated executor. In rarer instances, the Will shall be filed with the Surrogate's Court of the domicile of the decedent.
If the decedent did not have a will, the law of intestacy would dictate which next of kin shall receive the assets that comprise the estate.
Other considerations to take into account include, but are not limited to: safeguarding real property, notifying next of kin, handling funeral arrangements, meeting with an estate attorney, marshaling personal property, marshaling bank, savings, and brokerage accounts, and notifying Social Security.
In my experience, I have found that communication with next of kin and interested parties to an estate proceeding can mean the difference between a smooth, uncontested probate or administration proceeding versus a long, drawn-out contested proceeding in Surrogate's Court.
If you need an experienced Long Island estate administration attorney, please contact attorney Michael W. Alpert at (516) 280-7288 or malpert@alperlegal.com.